At Thanksweb, each of us works towards one goal – Delivering the best Digital Marketing Services. We are a technology-driven digital marketing company. We know what a newly formed company needs. We do it efficiently by developing stunning websites and a planned digital marketing strategy. We are your extended marketing team always on our toes to deliver high-quality digital identities.

Thanksweb's powerful team is a blend of carefully chosen experts from website development and digital marketing sectors. Each one nurture other so that all of us learn and grow in the process while we continue to deliver you the best of our services. We are transforming one business every day, helping them smoothly sync with the ever-changing digital marketing world. We help brands remodel for continuous growth.
Our Vision
We've built a great bond with clients in India, delivering hassle-free website development and SEO Services in India. In the coming years, we aim to go global to take our expertise to brands in different countries.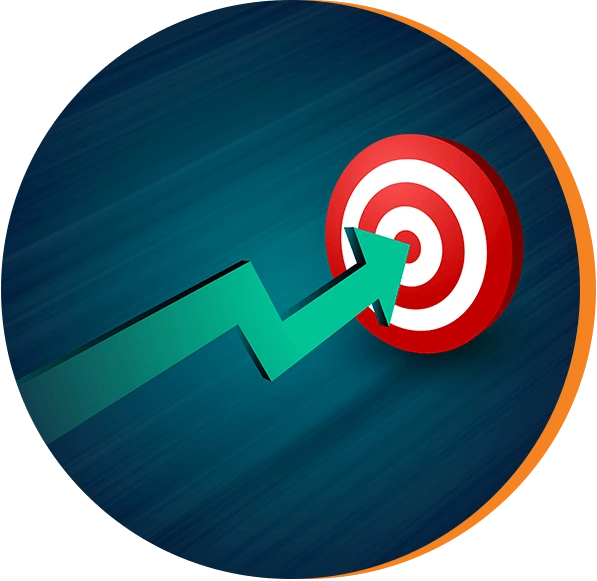 Our Mission
We aim to provide innovative brand solutions, lead with a purpose, remain relevant and make a difference. Every delivery at Thanksweb is carefully supervised so that every brand's message is delivered as intended.