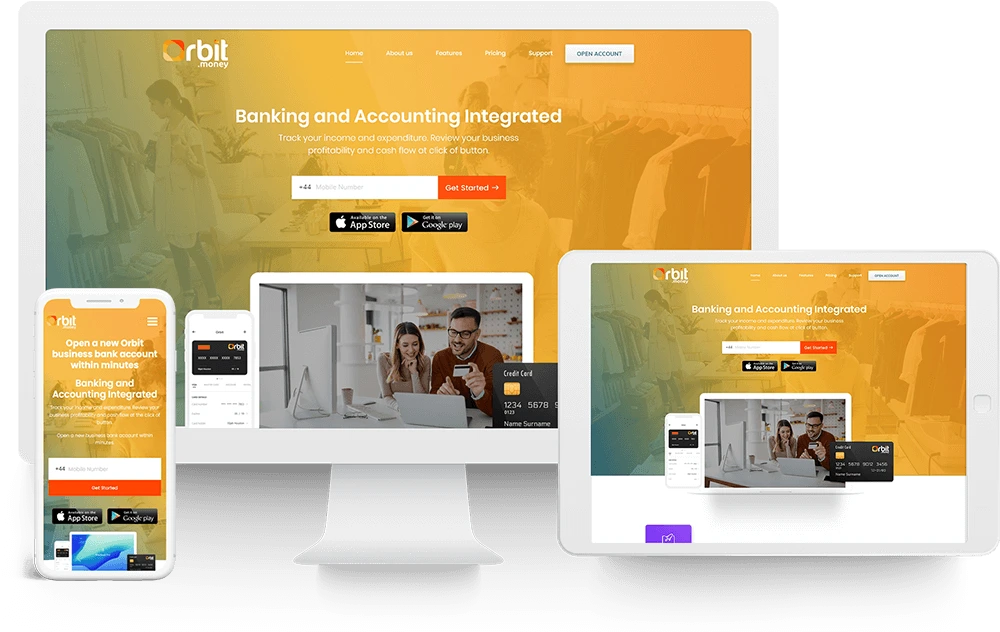 Creative Web Design Company in Ahmedabad
Your website is your online identity, and it must be unique. Indeed, it does not have to look like something which is already there. At Thanksweb, we understand the importance of a business website and offer Creative Website Design Services to meet your digital requirements. We are a trusted and the Best Website Design Company in Ahmedabad catering businesses from various sectors.
Our clientele ranges from small to mid-level to large enterprises. If you are just starting or planning to revamp your old website, let us be your web development partners.
Know Website Cost
Why You will Love Us?
Creative Web Design
Professional Designer
Mobile Friendly
Effective Layout & Call-to-action
Responsive Web Design
Get your website look awesome on all major devices. We do responsive website designs for laptop screens, smartphones, and tablets. We understand, the majority of the users today are using the internet on their phone. Hence, we follow mobile to desktop approach to deliver you great looking responsive website designs in Ahmedabad.
Website Redesign
Our website redesign services can redo websites for you to look much more attractive and up-to-date. Web design is a skill that not many designers seem to have mastered completely. Still, Thanksweb have experienced creative website designers who will ensure that your website looks like your company's best possible representation online.
eCommerce Website Design
A lot goes into designing an e-commerce website. It is ideal to look appealing, lure customers into buying a product and also call to action. This can be accomplished by our e-commerce website development and design services, giving you precisely the kind of eCommerce website you want for your business.
Customized Web Design
With our custom website design company, you can get your business website to look exactly how you envisioned it. You have to let us know your needs, and we will make a creative website that is an accurate representation of how the company is and what it stands for.
Landing Page Design
Landing page design services are an essential part of having a website because this is the part that determines whether the customer is going to stay and buy something or leave the page. Get the most attractive landing pages to tap in many more customers, only with the best website designer in Ahmedabad!
PSD to HTML Conversion
We provide PSD to HTML conversion services so that our designers can easily fit a picture on a website. It makes sure that the website visually looks excellent and appealing to the eyes of the visitors. You can get great images on your websites and don't have to put in extra efforts for that.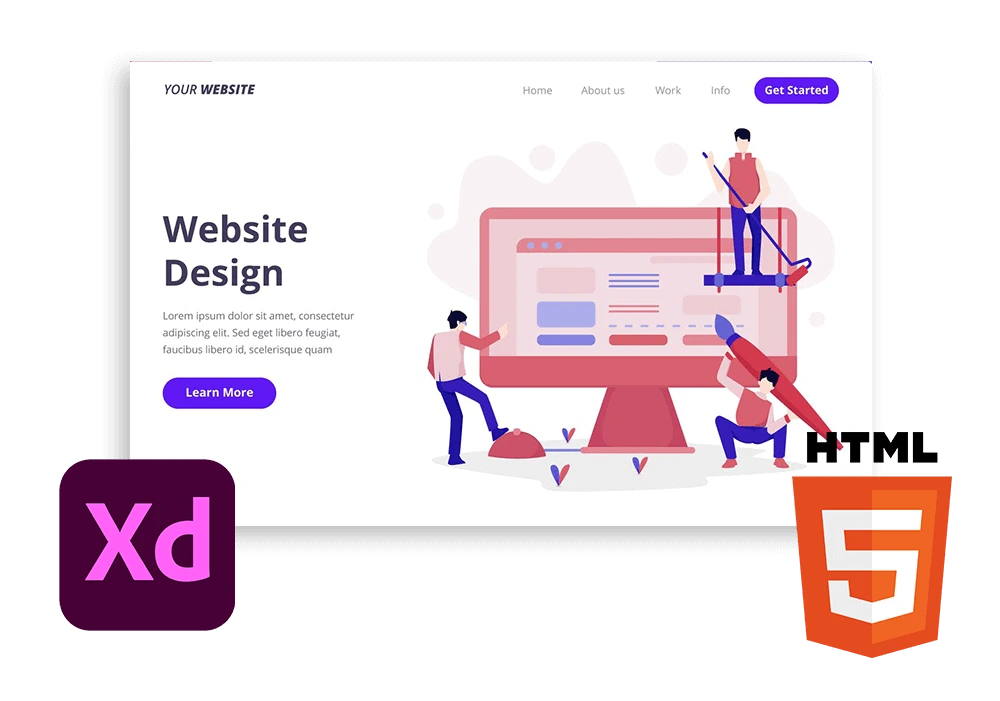 XD to HTML Conversion
To create an HTML responsive website, you have to convert it from XD which is a format. But to be able to work on websites, adobe XD to HTML conversion services are better. It cannot be just the conversion but adobe XD to responsive HTML conversion so that the website is up to the mark.
Branding, Stationery & Graphic Design
Branding includes logo, packaging, colour scheme, tagline and everything that is associated with the brand. We are trusted as a graphic design company in Ahmedabad that will make sure that all these elements are cohesive to form a brand identity that is distinct and attractive. We provide full service, branding and design to every firm or organisation.
Wireframe Design Service
Before you finalise a design for the website, look at our wireframe design services, and it is for you to see and decide how the flow of the website goes on, how easy it is to use etc. The website wireframe will make sure that there is no confusion about how the website will look and function.
View our Creative Website Work
We work with Following Technologies

Some of our Valuable Clients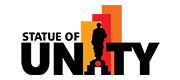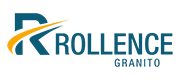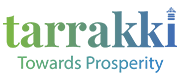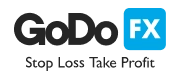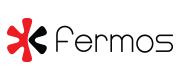 Web Design Faq
Have any questions?
Do I get a responsive web design?
Yes, the pages we design are in the responsive web design format. With this method, we make sure that your website is compatible with several devices.
How long does it takes to design a website?
The total time we will take to finish a project depends on how large is the requirement. However, it takes a minimum of 15 to 45 days.
How do you change website design?
First, we check your original website and suggest what changes are required. After We share new template options keeping your requirement in consideration.
Do I get SEO friendly website content?
Yes, the design provided by us will be SEO friendly. As the best website designer in Ahmedabad, we make sure everything is SEO friendly and not just the textual content.
What about my website maintenance?
After the designing and Website development process, we provide free website maintenance support for two months.
How expensive are web design services?
We are an affordable website design company in Ahmedabad, and our package starts with only 14,999 INR. For more information contact us today.